The Quality Roofing Services team has been serving the roofing contractor requirements of individuals living in SE Florida for years. We treat each of our clients and customers like our very own family. We strive to work on every project as if we are working on our very own residence or business.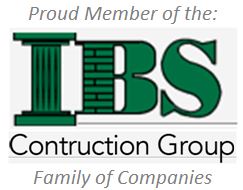 Among the various roofing contractors of Miami – Fort Lauderdale – Palm Beach, we can easily deliver you the ultimate protection by creating a roofing system according to your needs. You will reveive complete peace of mind knowing Quality Roofing Services guarantees years of service and top value. In addition, you will enjoy a stress-free and gratifying experience.
The consumers who deal with us appreciate our approach on every roof covering job we work on. We also keep you up to date with every action along the method so that you remain included in the procedure of your roof covering repair or installment.
We use the best quality materials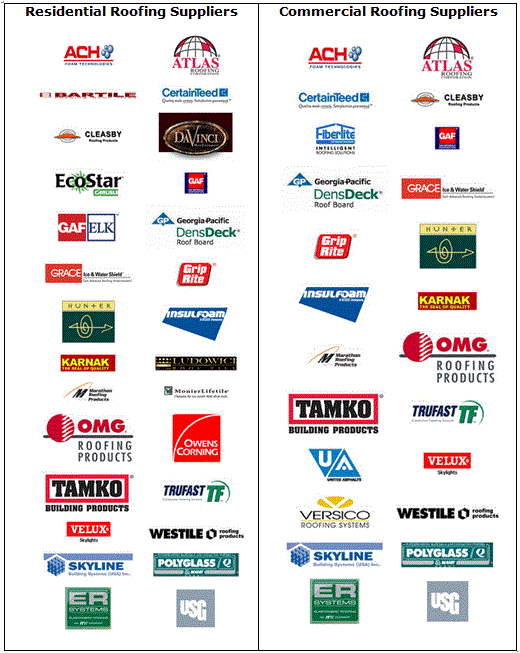 Our objective is to buy quality roofing materials all from trusted makers to guarantee a roofing system that will definitely carry out up standard. This is the reason why Quality Roofing Services is carried out to utilize just trademark name and high quality of roof covering materials on your roof. Looking to save, a couple of dollars off the price today might prove a pricey mistake later on.
Because we are factory certified roofing contractors, you can benefit from added perks. Such as offering you a greater range of styles, color schemes and selection of roofing materials. In addition, only a South Florida contractor like us can offer valid warranty defense as the makes are relied upon. If you get your roof covering set up by a non-certified roofing company, then you will not have any type of kind of security if the complication takes place.
Contact: Quality Roofing Services – We offer a variety of warranties on our work. To schedule a free estimate, roofing repairs or installation work, call us today!